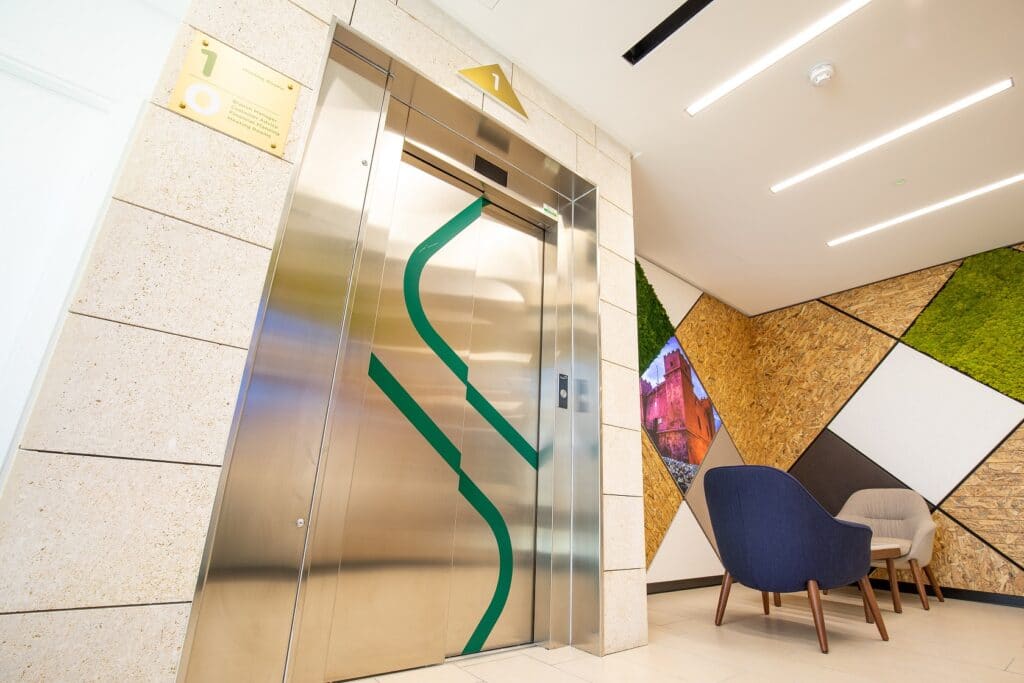 Complete solutions for small residential structures, commercial premises and also industrial applications.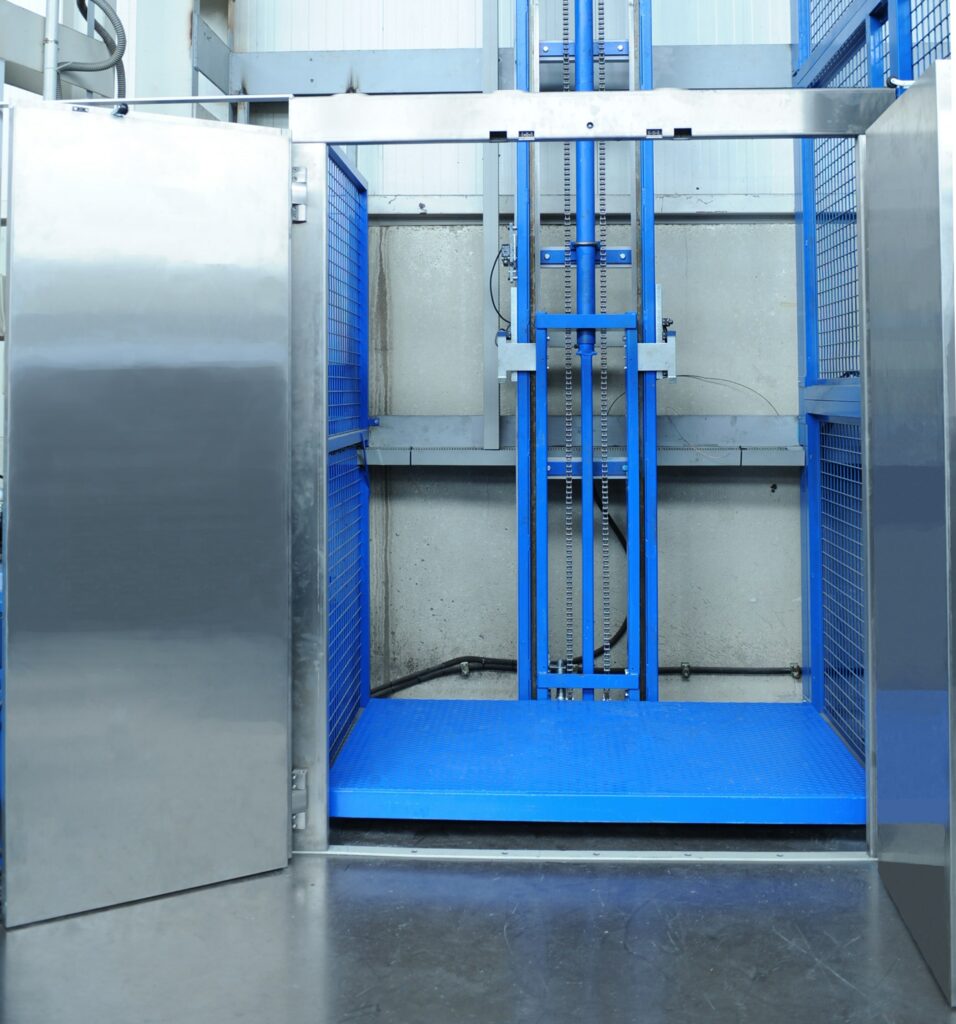 Offering a complete range of commercial and industrial application goods lifts ranging from light to very heavy loads.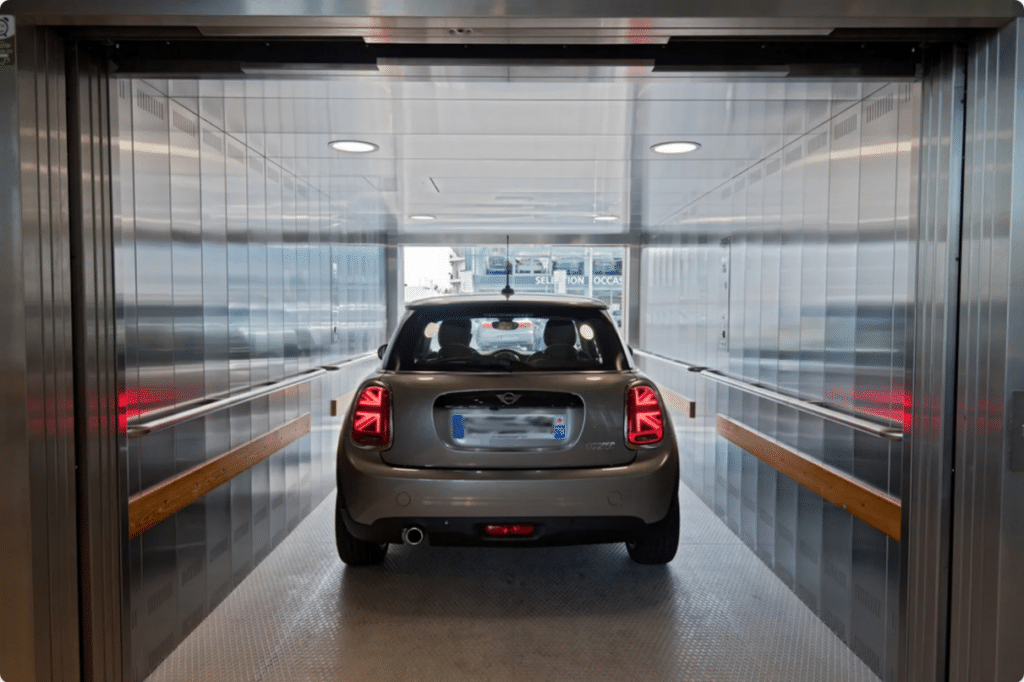 Vehicle and Goods-passenger lifts
A wide range of dedicated car-lifts and goods-passenger lifts, catering for the most demanding shaft dimensions and heavy payloads.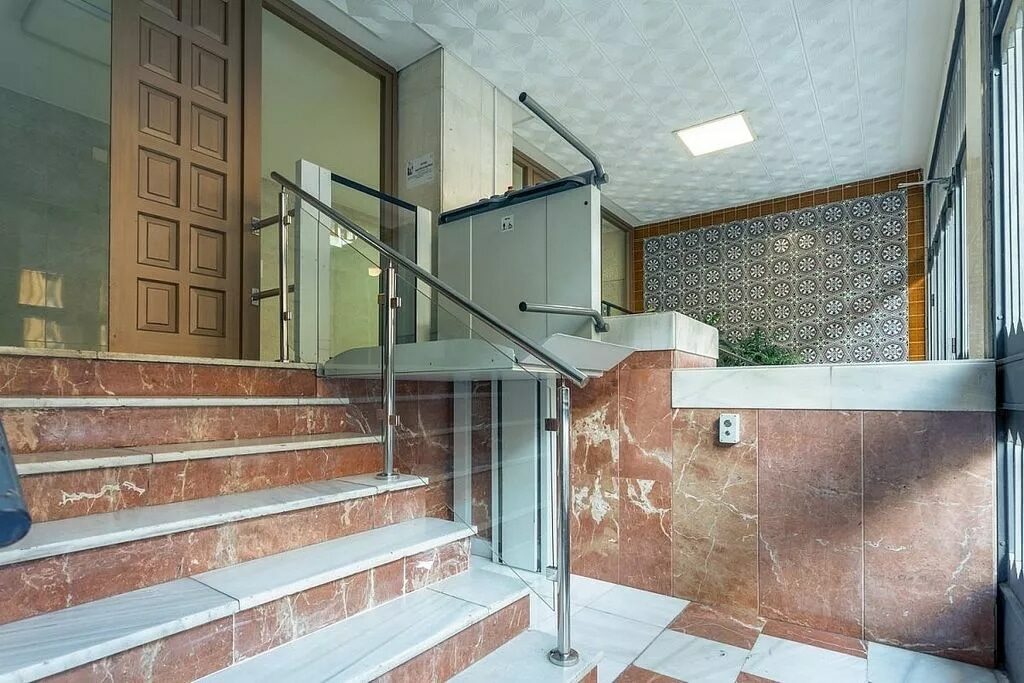 Vertical and inclined solutions for the mobility impaired in both indoor and outdoor settings ranging from small chair-lifts to long travel wheelchair platform lifts.
S.S. Lifts Orona has established itself amongst the market leaders in the Maltese lift sector.
ECO Efficiency
This is our firm commitment to sustainability with an integrated focus. ORONA is the world's first company in the elevator sector to receive ISO 14006 Ecodesign certification.
Accessibility
Offering a wide range of solutions for the mobility impaired with designs that blend into existing architecture
and seamlessly integrate into new structural projects.
Adaptability
We maintain close relations with our clients and work with you as collaborators. We understand your needs, and will help you achieve your objectives.
Control & Safety
All Of Our Products And Solutions Are Produced, Installed And Maintained To The Highest Local And European Standards In Terms Of Health & Safety And The Latest European Legislation And Directives.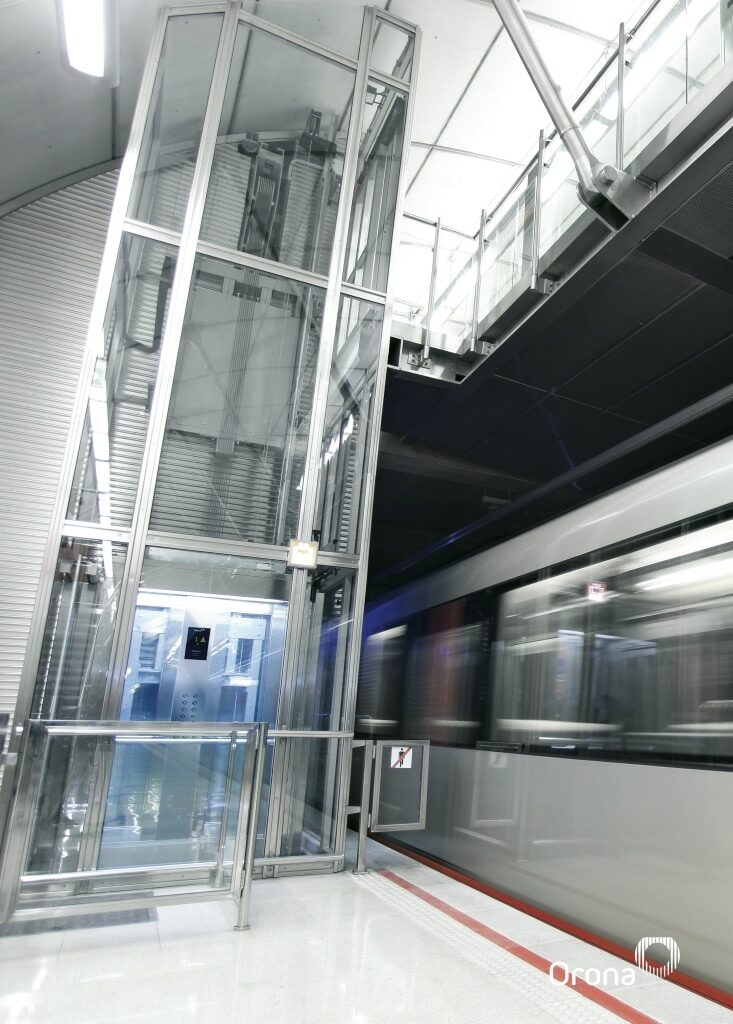 Our Services and Solutions
Working directly with the client in designing and planning the best solution for the intended purpose and functionality of the building.
Existing Building Segment
Seamlessly integrating modern facilities in existing buildings with solutions that embrace tradition and brings new life to re-purposed or refurbished architecture.
Finding the right balance between payload requirements and operational efficiency. We work closely with the clients to deliver the best solution, be it for domestic, commercial or industrial applications.
We believe that no architectural barriers can't be overcome. By advising and guiding the client, we find the right product for the customer requirements that truly fulfills their need for effortless mobility through buildings.
Catering for the most demanding of environments with medium to high traffic requirements for retail, catering, commercial, industrial and public buildings in both indoor and outdoor settings.
Adapting and modernizing existing lifts to bring them in-line with the latest norms and regulations with modern controllers, safety features and energy efficient technologies, whilst at the same time increasing comfort for the end-user.
Dedicated to Customer Satisfaction
Through our dedicated and experienced team, we strive to promote our family values and use them to reach our high standard of customer satisfaction.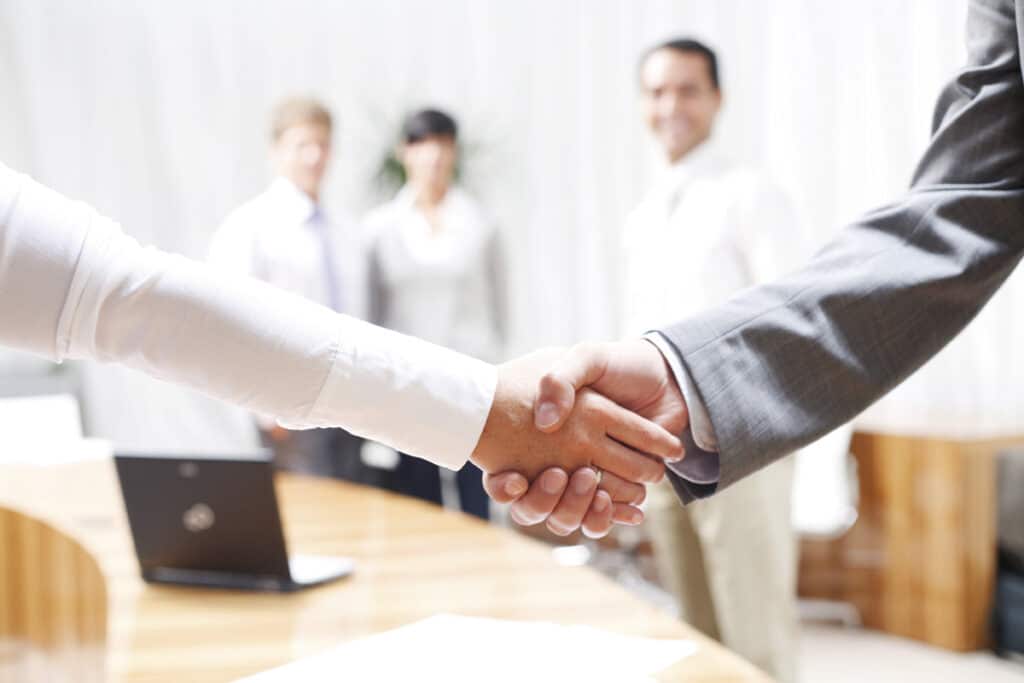 We are looking forward to hearing from you.
Please write your details together with a short message about your query and we will get back to you via phone or email during business hours.
Follow us on social media to see what we've been up to.