S.S. Lifts Orona has established itself amongst the market leaders in the Maltese lift sector.
ECO Efficiency
This is our firm commitment to sustainability with an integrated focus. ORONA is the world's first company in the elevator sector to receive ISO 14006 Ecodesign certification.
Accessibility
Offering a wide range of solutions for the mobility impaired with designs that blend into existing architecture and seamlessly integrate into new structural projects.
Adaptability
We maintain close relations with our clients and work with you as collaborators. We understand your needs, and will help you achieve your objectives.
Control & Safety
All of our products and solutions are produced, installed and maintained to the highest local and European standards in terms of health & safety and the latest European legislation and directives.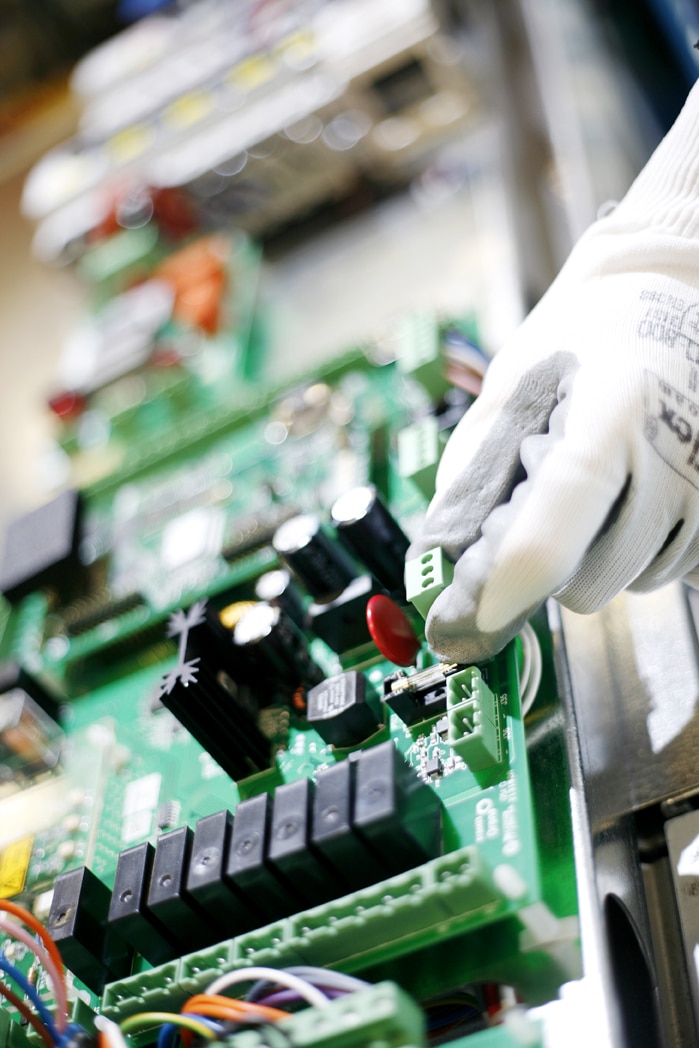 As a family-run business entering into its second generation, we have been growing since our inception in the Maltese market 30 years ago to establish ourselves amongst the market leaders in the sector. Primarily, we specialize in the supply, installation and maintenance of domestic, commercial and industrial lifts. We also provide a wide variety of solutions which are specifically designed for the mobility impaired, tailor made to fit in both new and existing buildings.
Following our years of continuous commitment and dedication to customer satisfaction and uncompromised product quality, S.S. Lifts Ltd. has been sucessfully integrated and incorporated into the Orona Group on March 2020 where today we can proudly say that Orona is the first multi-national corporation to be officially present in the Maltese lift sector as a direct owner of S.S. Lifts Ltd. Hence, S.S. Lifts Orona was born.
S.S. Lifts Orona is dedicated to deliver all of the Orona 3G product platform in Malta together with exclusive distribution and installation of all the Hidral and Securlift range of products. Up to 5,000 kg load and 2.5 m/s speed, S.S. Lifts Orona offers an a-to-z product portfolio catering for the whole spectrum of customer demands and requirements in the Maltese lift market.
Whilst sewing the fruits of current success we are continuously striving to build a better future, for our clients, our employees and also our shareholders. Our objectives for the comping years is to improve the level of customer satisfaction, improve the level of efficiency of all the services we provide and most of all continue to promote our core family values through our employees and operations.
In the coming years we will also be investing heavily in new features and applications in our operations, where new software and modes of operation will be rolled out, which will help us provide a more customer-centric approach and at the same time reduce our carbon-footprint. This will be made possible by a new paper-less approach in our office operations and cloud-based technologies which will help our employees interact with our clients more efficiently and pro-actively.
March 2020 Incorporated into the Orona Group, thus becoming the official Orona branch in Malta and the first multi-national brand to do so in the Maltese lift market.
Certification to ISO 9001:2000 for our Quality Management Systems in full compliance with the Lifts Regulations & EC Lifts Directive 95/16/EC.
Appointed an Orona Authorized Agent. This title is given to only a few selected Orona distributors whom, throughout the years have formed a trustworthy relationship and have reached an important milestone in terms of sales, service, quality and market placement.
TUV approved installer.
Member of the Malta lifts Association.
Member of the Malta Federation of Industry.
Dedicated to Customer Satisfaction
Through our dedicated and experienced team, we strive to promote our family values and use them to reach our high standard of customer satisfaction.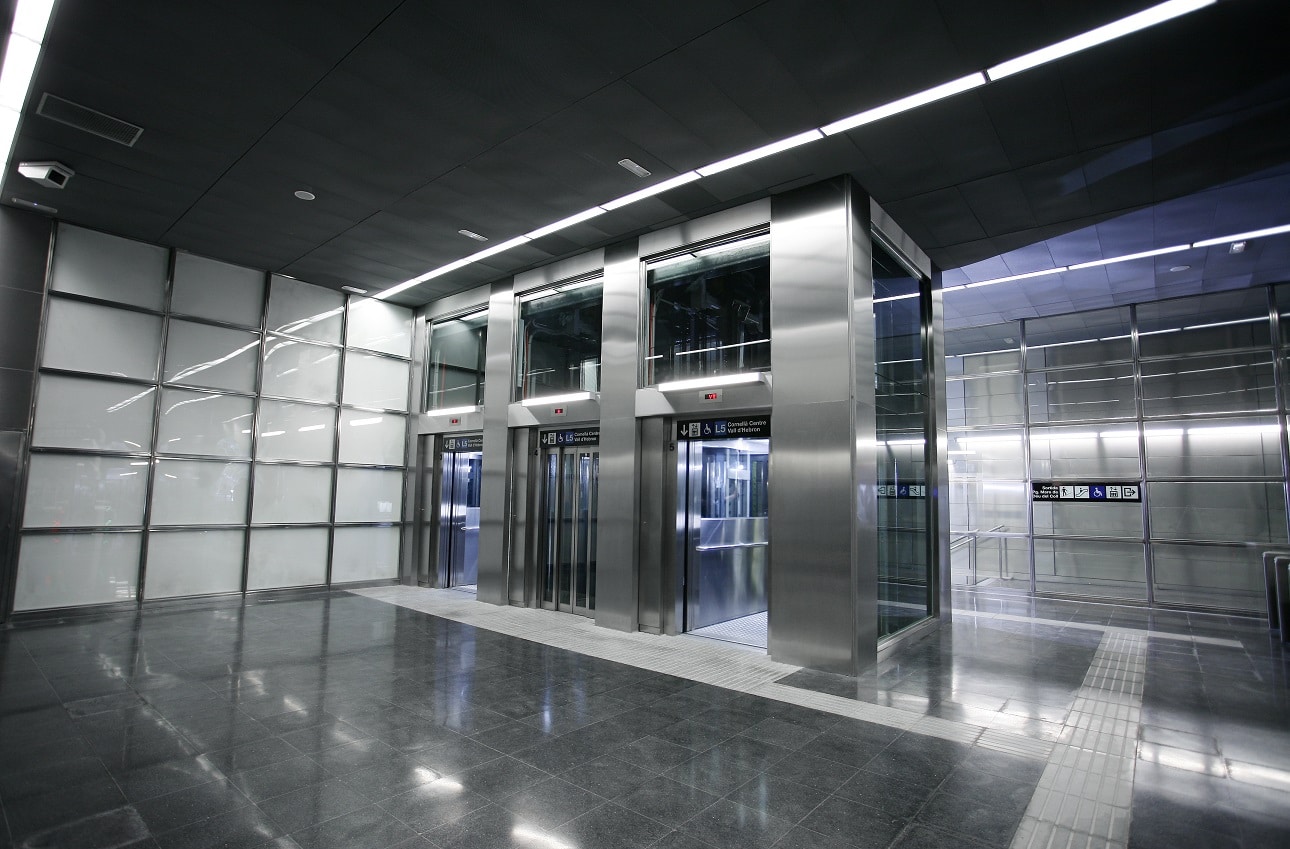 We are looking forward to hearing from you.
Please write your details together with a short message about your query and we will get back to you via phone or email during business hours
Follow us on social media to see what we've been up to.